Our dining area can never be more official than this ☺
Seriously, after installing the EAT sign - then this area is definitely the official space to eat♥
I'm so excited to share this inexpensive and of course "quick & easy" diy to y'all.
If you are

not very willing

to purchase this eat sign from

Pottery Barn

for

forty nine dollars

.
Then you are not very willing to purchase this for
forty nine ninety nine dollars
from
World Market
either
.
Although both of these could be made of wood but can you tell if mine is not?
Totally a knockoff right!
It all started with these ma
che letters that I bought from Hobby Lobs for like

two dollars each

.
Removed the sticker price before spray painting it with a red paint that I already have.
After two coats of spray painting - I have this.
I adhered these letters right above the door to our backyard using command strips.
For just about

six dollars

, you will officialize your dining or kitchen area...lol!
Here's another shot when the lights are on.
Uhm..would have been nice if this was my chandelier above my dining table.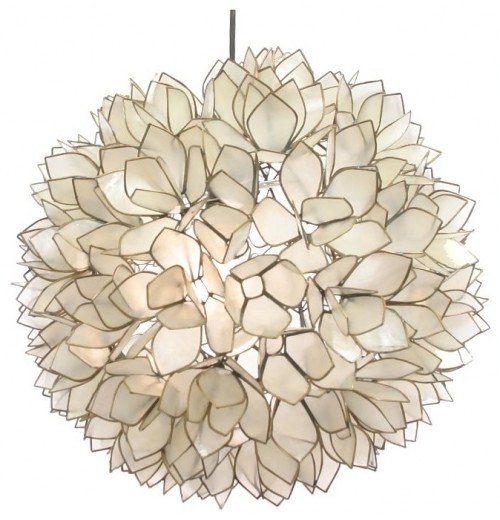 It was fun project that anybody can definitely try!
Today I would like to take this opportunity again to tell all the parents with college students or all of you college-goers to save on money!
Let me point out the perks of renting textbooks from them:
♥ save 40-90% off of bookstore prices
♥ free shipping both ways
♥ can highlight in the textbooks
♥ flexible renting periods
♥ rent your textbooks without worrying the devaluation at the end of the semester
More importantly, this company donates to
for each textbook rented.
Operation Smile is an awesome organization that performs life changing cleft lip surgeries on children whose families could not otherwise afford it.
They also have a new program called RentBack, they will rent your books to another student and you get paid everytime it is being rented. Like it yet?☺
Do you want to know how it works? watch the video at the bottom of this post.