Monday, September 30, 2013
a paint striped floor? why not...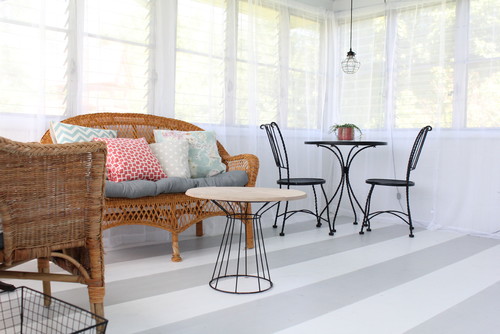 Other
by
Belmont Media and Bloggers
Christina Katos
i totally want this! portable desk/tray♥
I'd love for you to follow me!
Friday, September 27, 2013
Yet another feature again! This time
my bud vase project got featured over at Adventure into DomesticLand as one of her Friday's Fave.
Last week it was my earring organizer that got featured, if you miss it read it here.
Head over there just to say hi and you may also mention that I sent her some love :)
I'd love for you to follow me!
Thursday, September 26, 2013
Are you this week's featured blogger? Come on over to this week's Fun Friday blog Hop & scroll down below♥
But wait if it's your first time here, check out my recent projects below or click projects page for more!
huggies♥
HOSTS: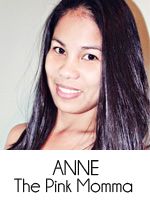 Meet our lovely Co-Hosts for this week: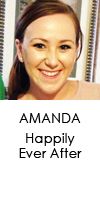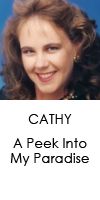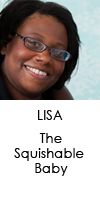 First of all, thank you for joining us every week.
Please follow the hosts and the co-hosts, there are many ways to follow us.
(GFC, Bloglovin, Facebook, Pinterest, Twitter, Google+, Instagram, Email)
Grab our party button and share the love. It's not required but it's greatly appreciated :)

Please leave a comment with your blog address if you are a new follower, we'll be glad to return the favor.
Every week we will choose one featured blogger.
The chosen one will get a FREE one month ad space from
The Pink Momma and Home for 4 Sweet Home.
Congratulations to our Featured Blogger of the Week!
Heather of My Sweet Mission
Grab the featured button and share the love :)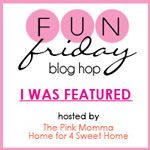 Link up your blog, visit other blogs, make friends and have fun!
If you would like to be a co-host, email at thepinkmommablog@yahoo.com
.
Okay, I am a coffee drinker...average...
We brew our coffee in the morning to take it to work. Just once a day unless I need a boost in the mid-afternoon.
Lately, I have been drinking cold coffee which we bought in bulk because it's a lot cheaper than actually getting it from Starbucks every morning.
And those bottles are so pretty that I could not resist to keep it & repurpose it. I've seen a lot of inspiration in the www but the best that I like is to turn it into a bud vase.
So that's what I did with some of it, until I come up more different ways of repurposing it.
The bottles before I did anything to it.
Removing the label was pretty easy. I just soaked it in hot water with dishwashing soap for 15 minutes and it came off easily.
But in terms of the adhesives from the label, I'd have to use a small knife to kind of scrub it off from the bottle with dishwashing liquid, more time spent on this one. When the adhesive was taken off, the bottles were smooth all around.
Washed the bottles & let it dry.
Once it was dry, I spray painted it white - two coats.
That was it! And I have these two little beautiful bud vases!
and a sneak peak to

my main entry table
fall
decoration....
Yes, those golden cosmos are from my garden.
Here's some of my inspiration on this project.
Come back to see my main entry table fall decoration♥