This
L
Why oh why? I just did this early this year....
I'm pretty sure that I will be redoing this wall - maybe wallpaper again but like this...
or this..
Or maybe stencil the wall....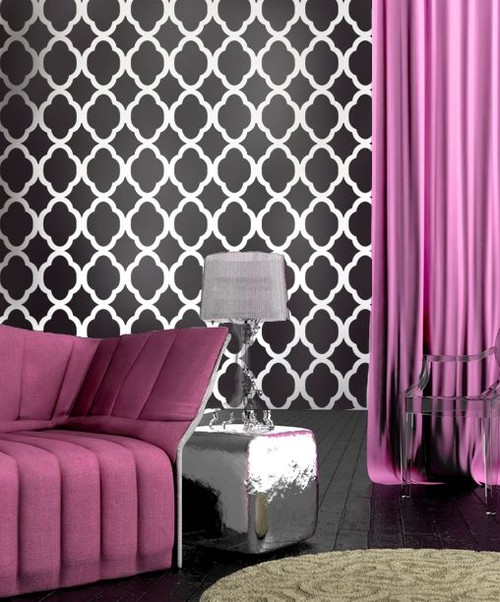 Or maybe don't worry about it because the location of these crayon markings are on my daughter's height level so I could definitely use some

buffet

to cover it up...♥
I'd love for you to follow me!