Don't you think Fun Friday Blog Hop is so awesome!
It's definitely a fun and easy way to visit awesome blogs.
Getting inspiration from those blogs ~ from fashion to crafts to diy's to life to love.
As a co-host of
Anne of The Pink Momma
to this blog hop, today I will be giving the:
I have randomly chosen one of the blog hoppers, and this award goes to
Kim
of: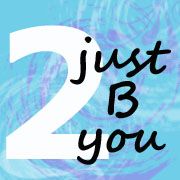 A little bit about her:
"My name is Kim, and I'm the proud mom of four - 2 boys and 2 girls, ranging in ages from 1 year to 15 years. They keep me busy!"
If you want, you can grab the certified blog hopper button above
.
So guys, stop by at her blog and congratulate her for being a certified blog hopper!
See you again this friday for another
rea