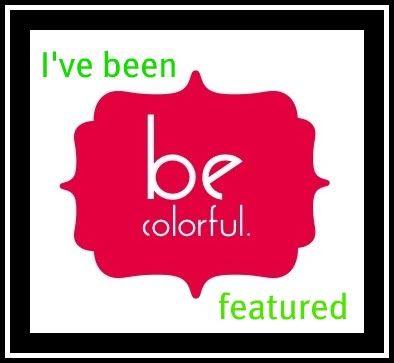 But before that, I want to share with you how my fashion jewelries looked like before. I just put those in our bathroom cabinet and it is taking the entire space.
First - I cut a piece of cardboard from one of the flaps of the boxes that we used when we moved in to our new house. I chose this because it will be easy for the push pins to stick in this kind of material.
Then I used one of my old clothes that I was getting ready to donate to goodwill. (nice & pretty fabric, isn't it?)
Placed the cardboard on the very bottom of my fabric. then I stapled the fabric to the cardboard.
Then folded the fabric to align it to the cardboard and stapled the other edge first.
Cut the fabric on the other edge - making sure I still have a little fabric left so it can be folded before it is stapled.
Yeah, I know ~ the fabric is not cut straight!! lol!!
Then folded the fabric first before stapling it to the cardboard.
Placed 5 command strips at the back of it.
Then I placed my finish product in the cabinet and started hanging my fashion jewelry.
Got side-tracked by my kids for a while so I left the bathroom...heard a sound (wrrraahh!!) after 3 minutes and here's what happened to my project !!!
The command strip is not good enough ~ or maybe I hung the fashion jewelries too early, that's why the adhesive did not get the chance to hold whatever it is supposed to be holding.
So...how do I?... I don't want to make a hole in the cabinet by using a screw or a nail...
Aha!! An idea came up that I could actually move my fashion jewelries from that cabinet to our closet. Found a perfect spot for it ~ above our cabinet inside our closet ~ perfect :) love, love it!!!
Used 4 thumb tacks to keep it from falling off of the wall.
And so here is my first ever DIY - My Fashion Jewelry Display Holder.
I hope you love it as much as I do.... :)
huggies ***
smart momma
i party here: